47
The original, with shows and live mixes.
On air:
Aerial Soundwaves
Now playing:
Melodosis
This Strange World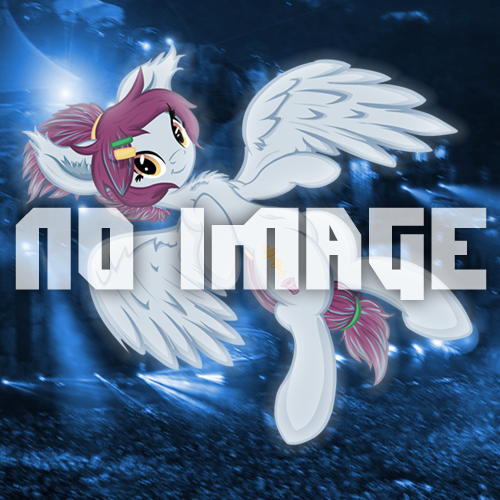 13
Our chill station, for chilling. No interruptions.
On air:
DJ Stormswirl
Now playing:
CAZZETTE
Sleepless (Twitch Remix)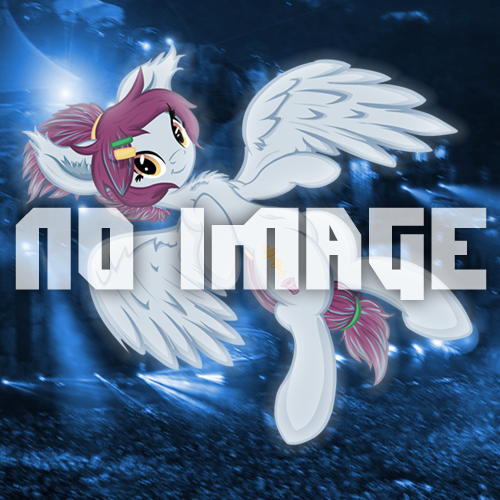 0
Our signature playlist, with no interruptions.
On air:
Aerial Soundwaves
Now playing:
Melodosis
This Strange World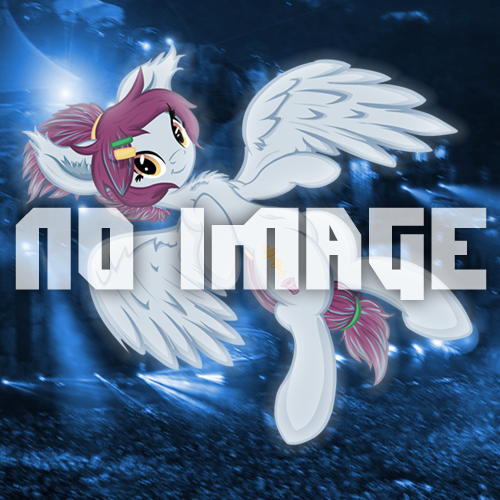 Latest News
This coming weekend PonyvilleFM will be celebrating their 5th Anniversary!
For this year event, PVFM has teamed up with LoE to give their anniversary during a open server at Sugar Cane Corner.


And it's not only PonyvilleFM, EQD will also be celebrating their anniversary on LoE!
This means that this coming weekend there will be over 25 exclusive DJ sets, all by different DJ's!
You can download the LoE here.

The times are perceptible to change,
We highly suggest following PonyvilleFM or PonyileLive on twitter to have a easy way to know when a DJ will be going on a few minutes in advance.

See you all in Legends of Equestria or the regular chatroom!
Ponies at Dawn are proud to announce the release of our 7th album - Snowfall! This release is especially themed around Christmas, with plenty of tracks to help get into the spirit of the holiday season with tracks from artists such as EnsionD, Rhyme Flow, Neighsayer, Francis Vace and Replacer, along with many other festive friends from the MLP community. As usual, we have a diverse collection of genres present ranging from ambient to dubstep, rap to rock and everything in between!
We will be having a simultaneous livestream on PonyvilleFM, Canterlot Hill and Fillydelphia Radio from 2100 UTC / 1600 EST. 
The album will be available from our bandcamp for whatever price you'd like to pay (including $0). Please consider donating something towards the album as proceeds go towards both the musicians behind the album and, this time, the World Wildlife Fund as well. 
Many Thanks, 
Ponies at Dawn
Are you into remixes from the episodes?
Then we have the hour for you!
Every Friday at 8PM we will now play 2 hour of non stop episode Remixes.
Are you a fan of the artists beyond just the remixes they do?
Then we have a great hour for you as well!
Every Sunday at 5PM UTC you can now hear the best tunes from the artist you have grown to love.